Ja!Onze website is tijdelijk onder constructie.
Open:Dinsdag tot en met Vrijdag van 9:00 tot 17:30 uur, Zaterdag tot 16:30 uur.
telefoon 070-3469200
email info@radiotwenthe.nl
off-line Stille Veerkade 11, Den Haag
Intussen…Wordt de inhoud van de winkel met korte video's op ons YouTube kanaal ontsloten!

Subscribe to my channel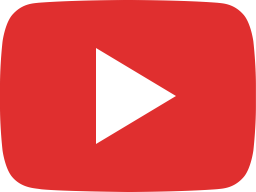 Het Matrixje – Part II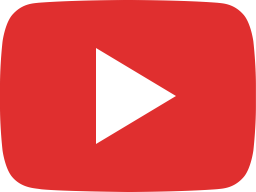 matrixjes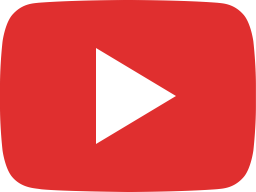 GrondDroon genesis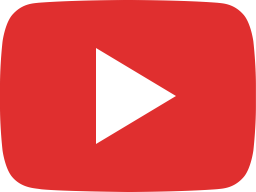 Twenthe, the final Frontier.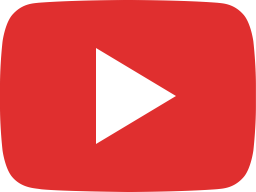 GrondDroon lost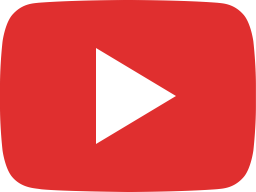 NEW!!! Scharrelbord Paneelmeters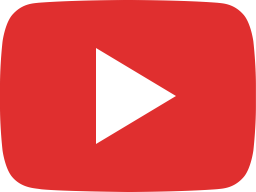 NEW!!! componenten-laatje in vogelvlucht…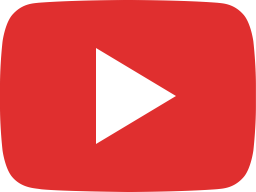 speakerkabel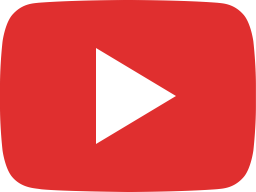 microswitches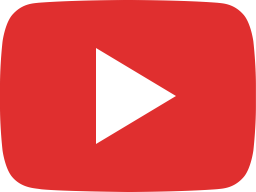 multimeters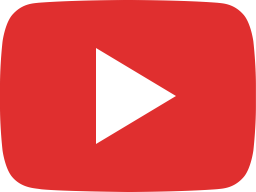 montagedraad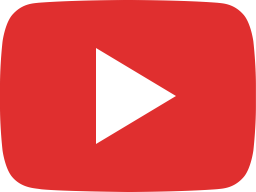 scharrelbakken links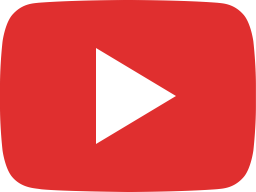 scharrelen divers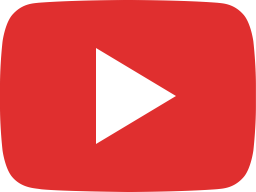 scharrelen schakelaars