Ja!Onze website is tijdelijk onder constructie.
Ja!De off-line winkel is open voor 'Bellen, Bestellen en Afhalen' (Click and Collect).
Tijden:Dinsdag tot en met Zaterdag van 9:00 tot 17:00 uur.
Afrekenen: Contant of PIN aan de deur.
telefoon 070-3469200
email info@radiotwenthe.nl
off-line Stille Veerkade 11, Den Haag
Intussen…Wordt de inhoud van de winkel met korte video's op ons YouTube kanaal ontsloten!

Subscribe to my channel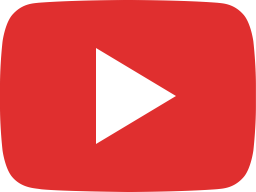 scharrelen divers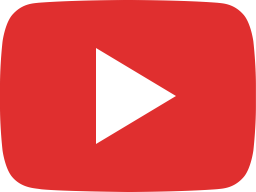 scharrelen relais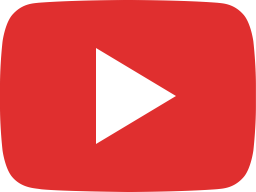 scharrelen schakelaars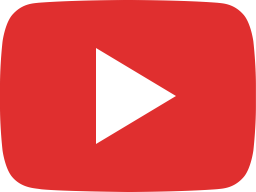 montagedraad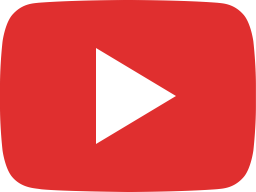 multimeters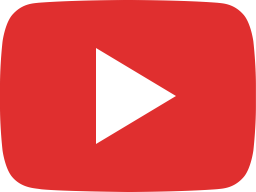 speakerkabel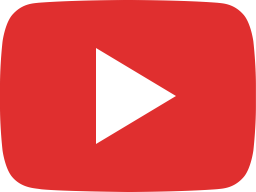 microswitches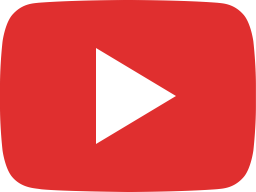 scharrelbakken links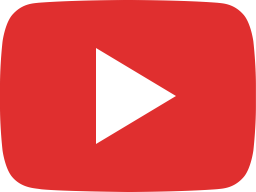 solderen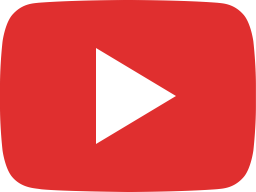 velleman kits